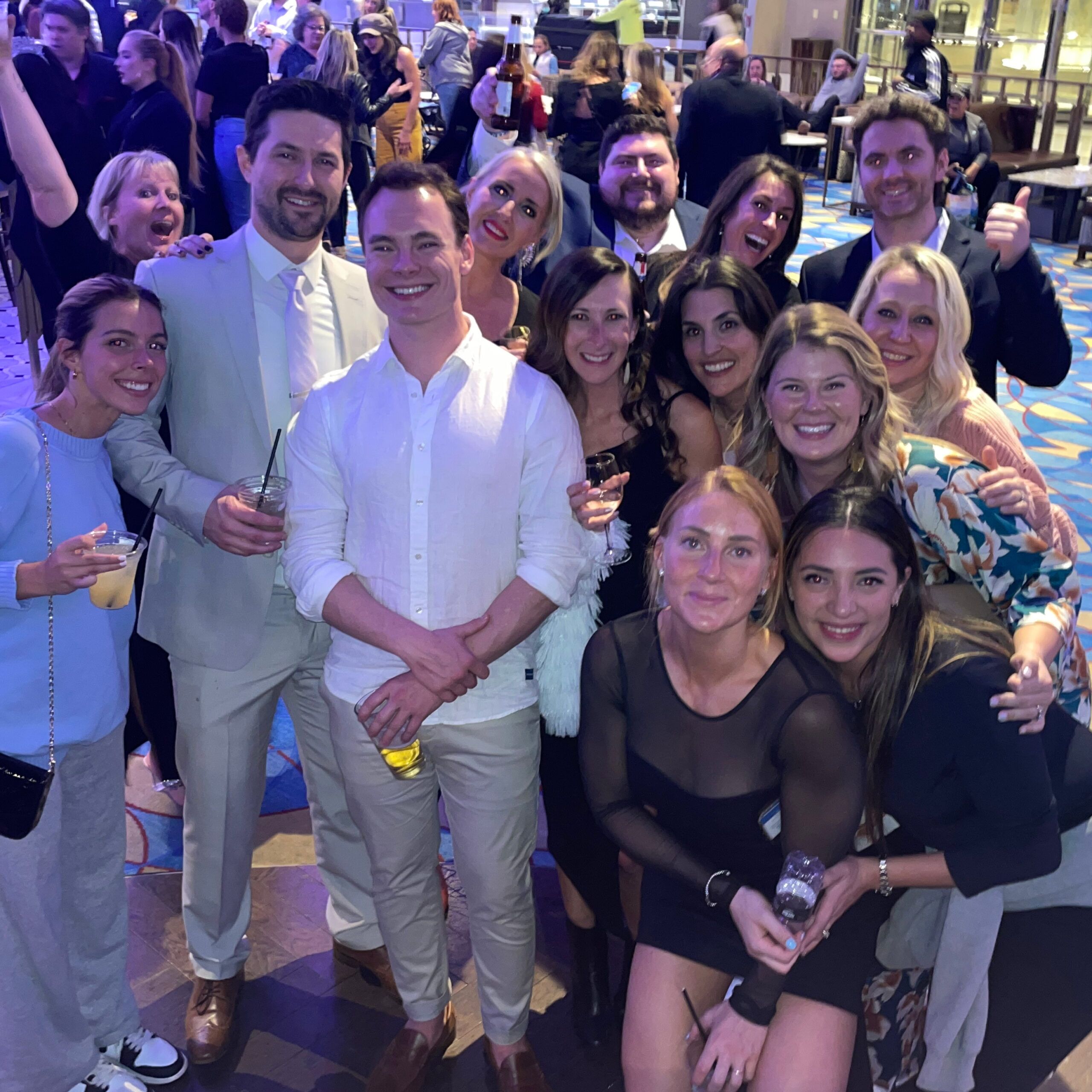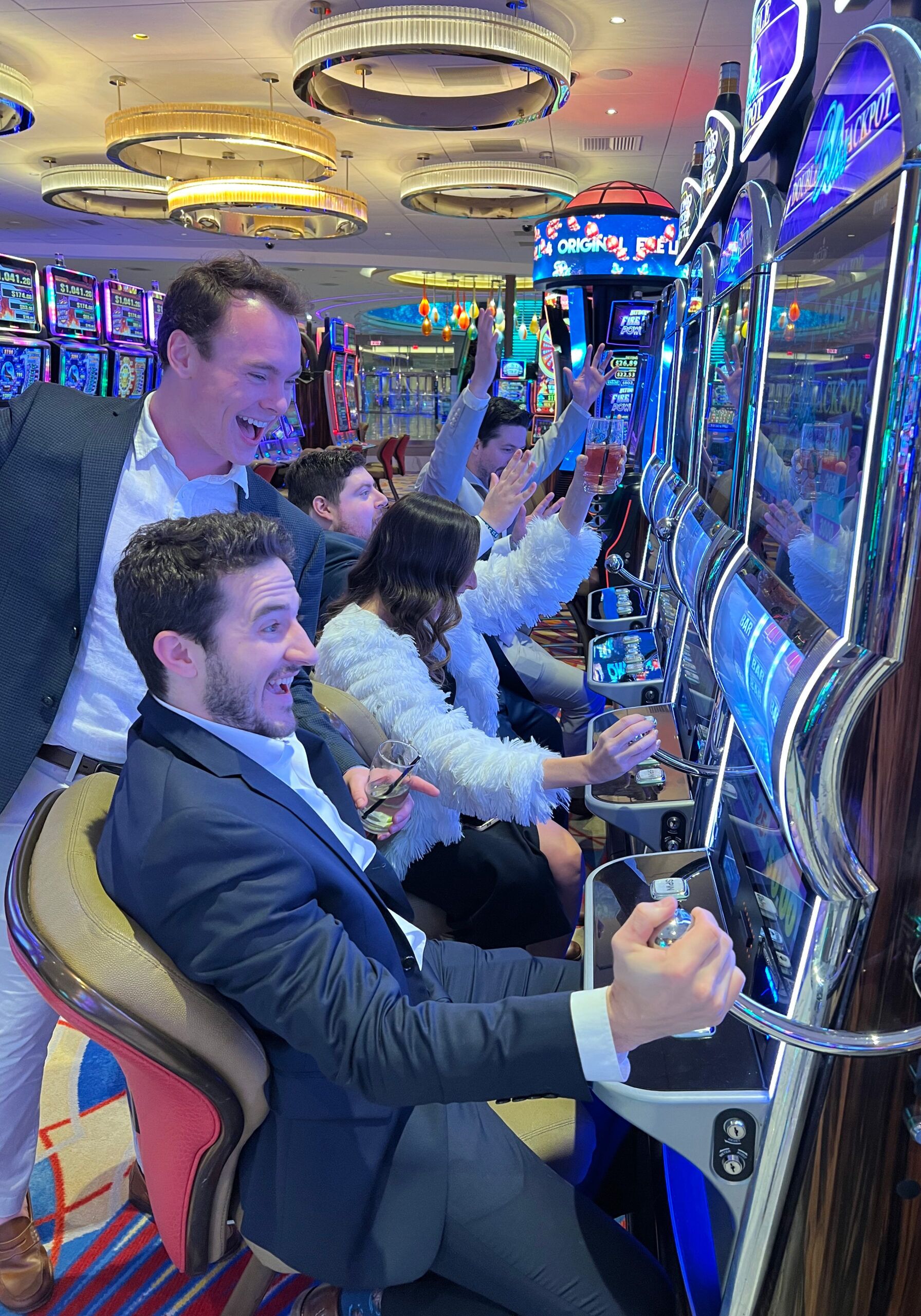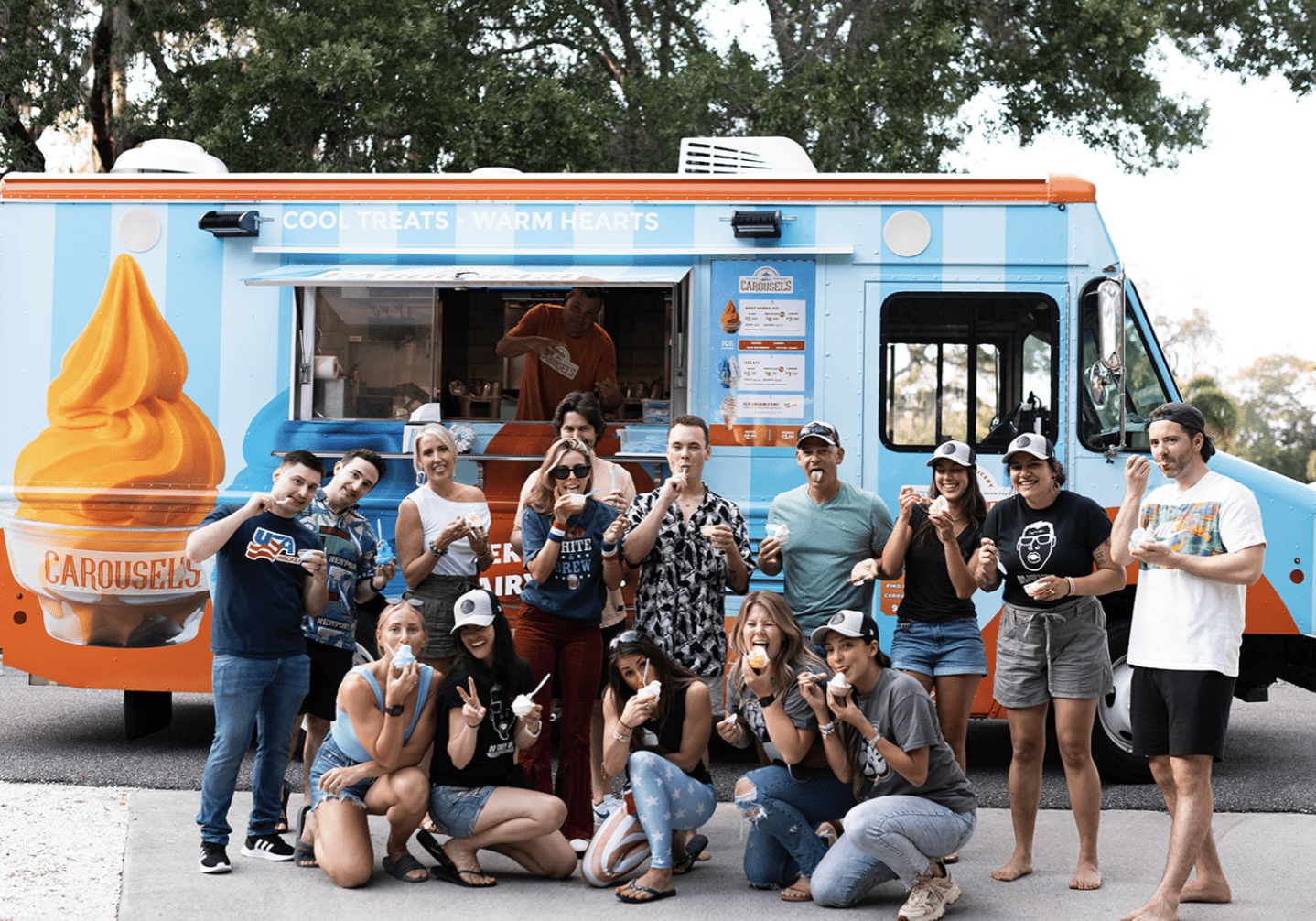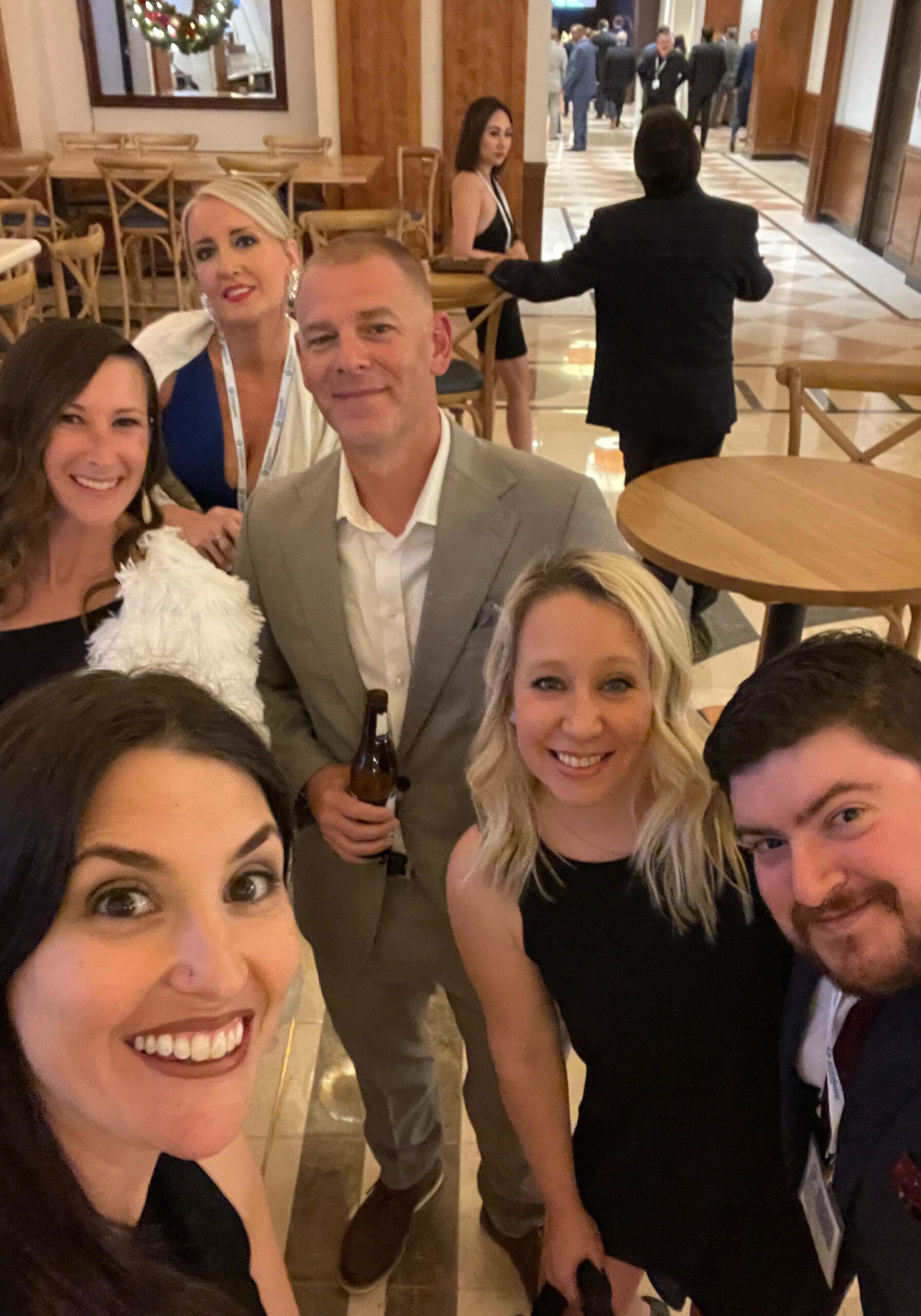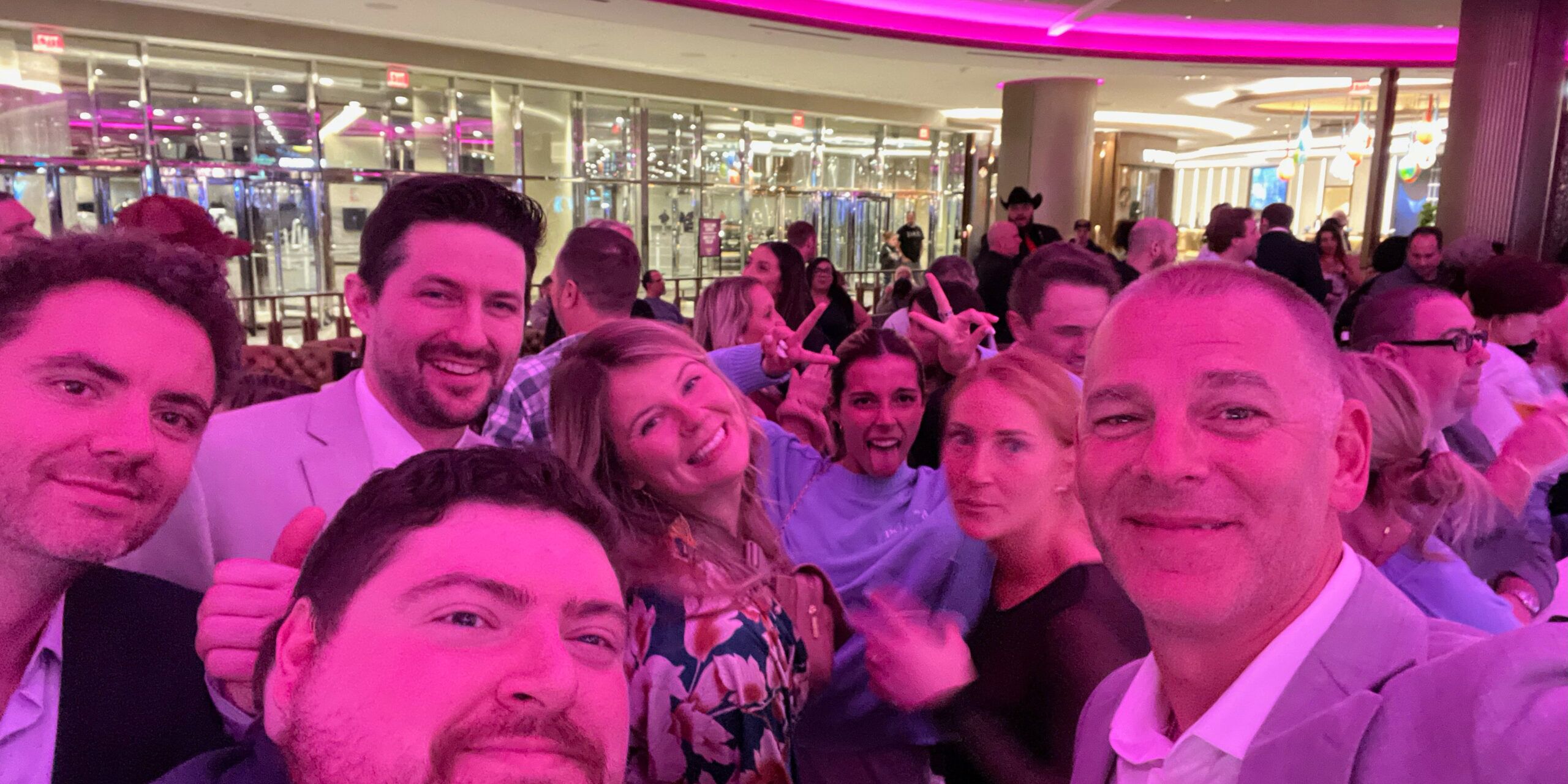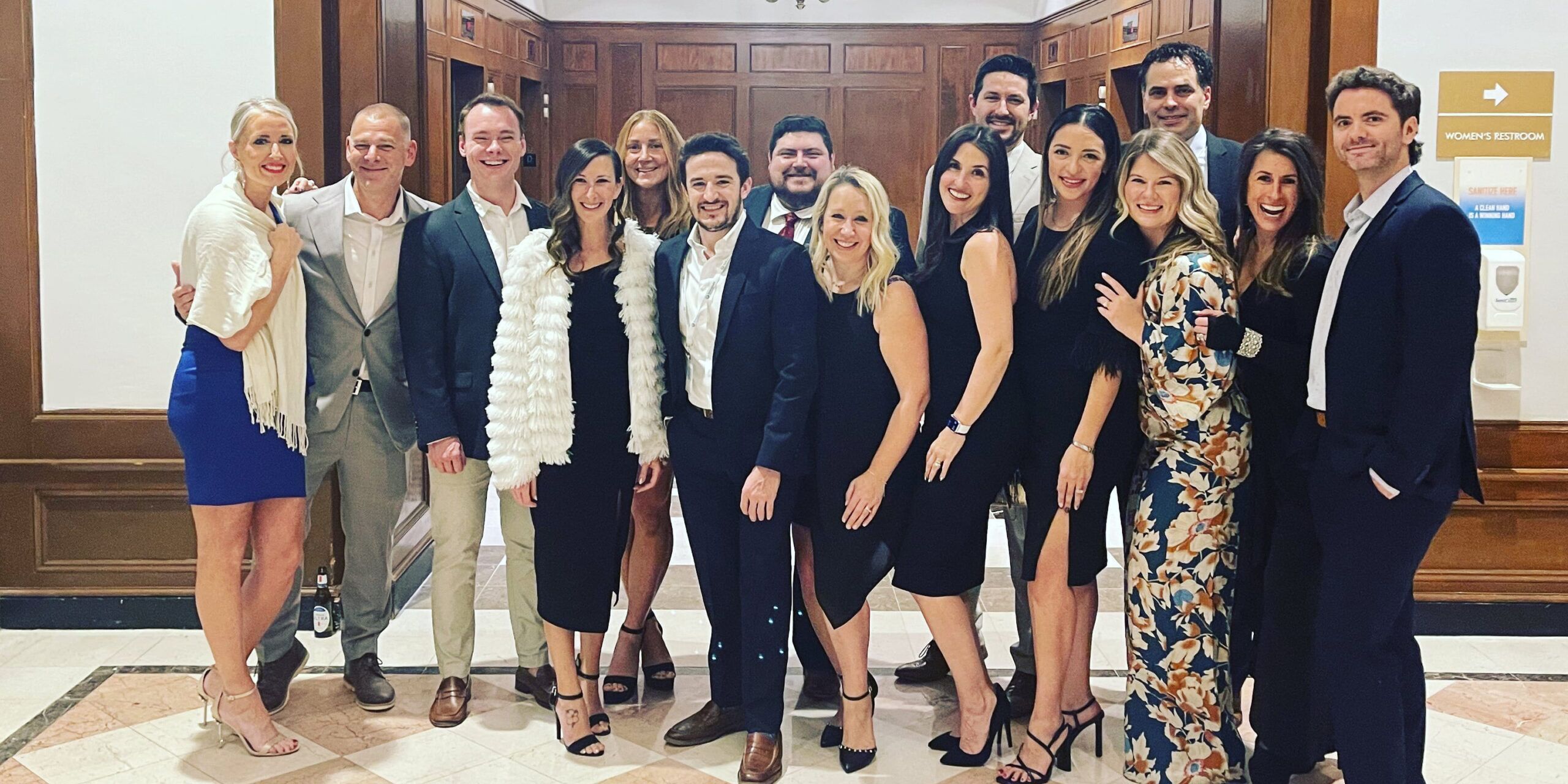 Quality People
When you grow, we grow. Our mentality at IOI is always focused around learning and finding new ways to help our clients and our team to be successful.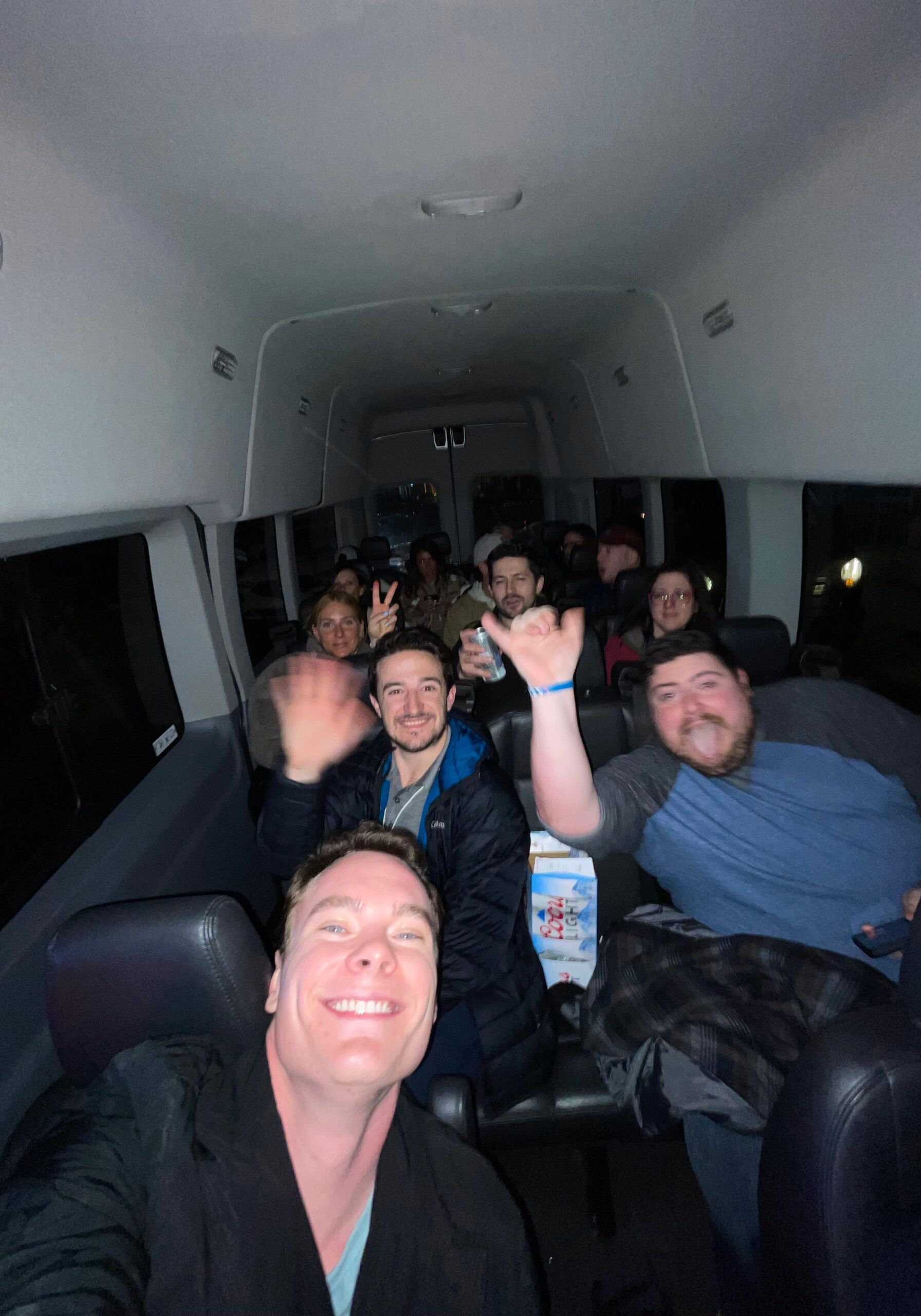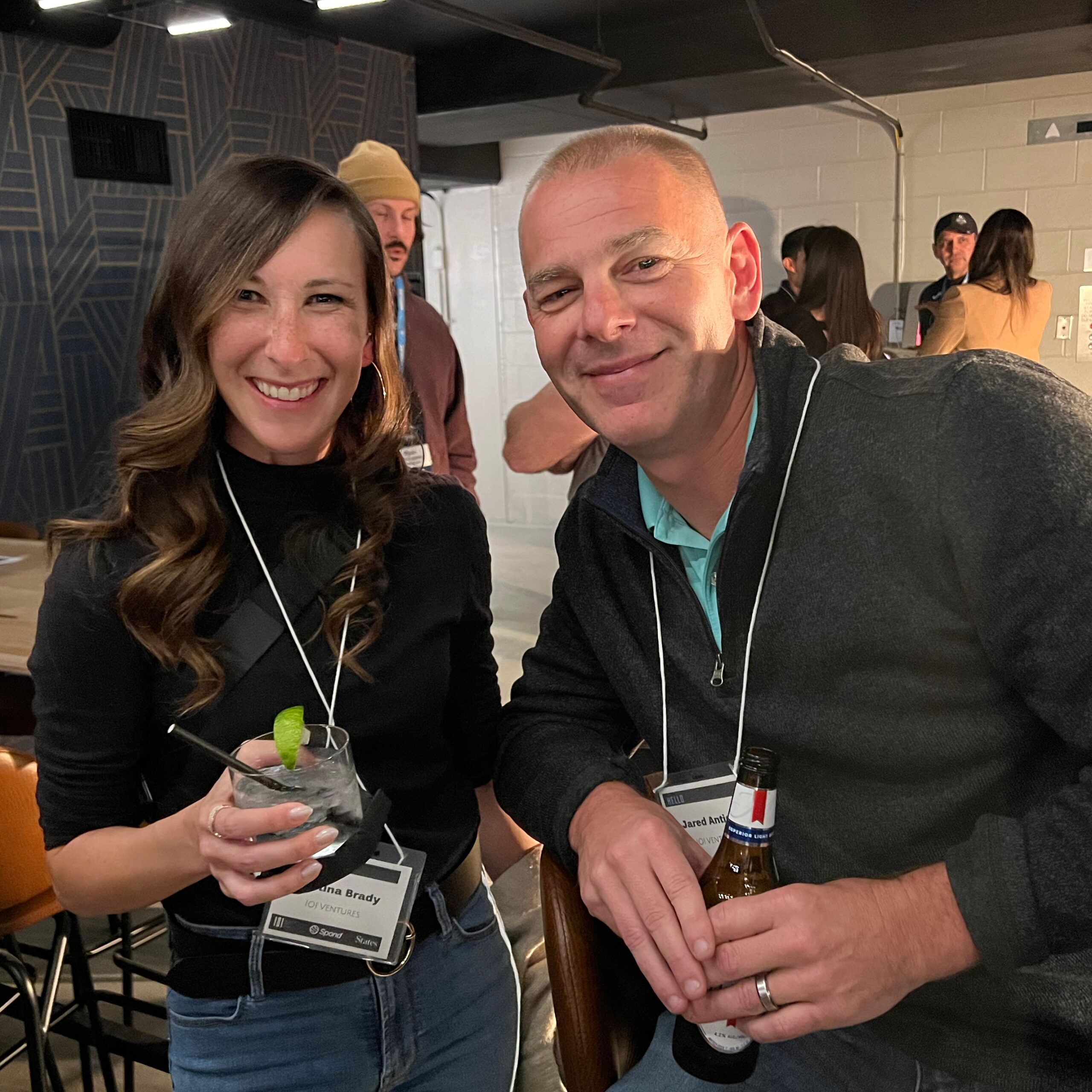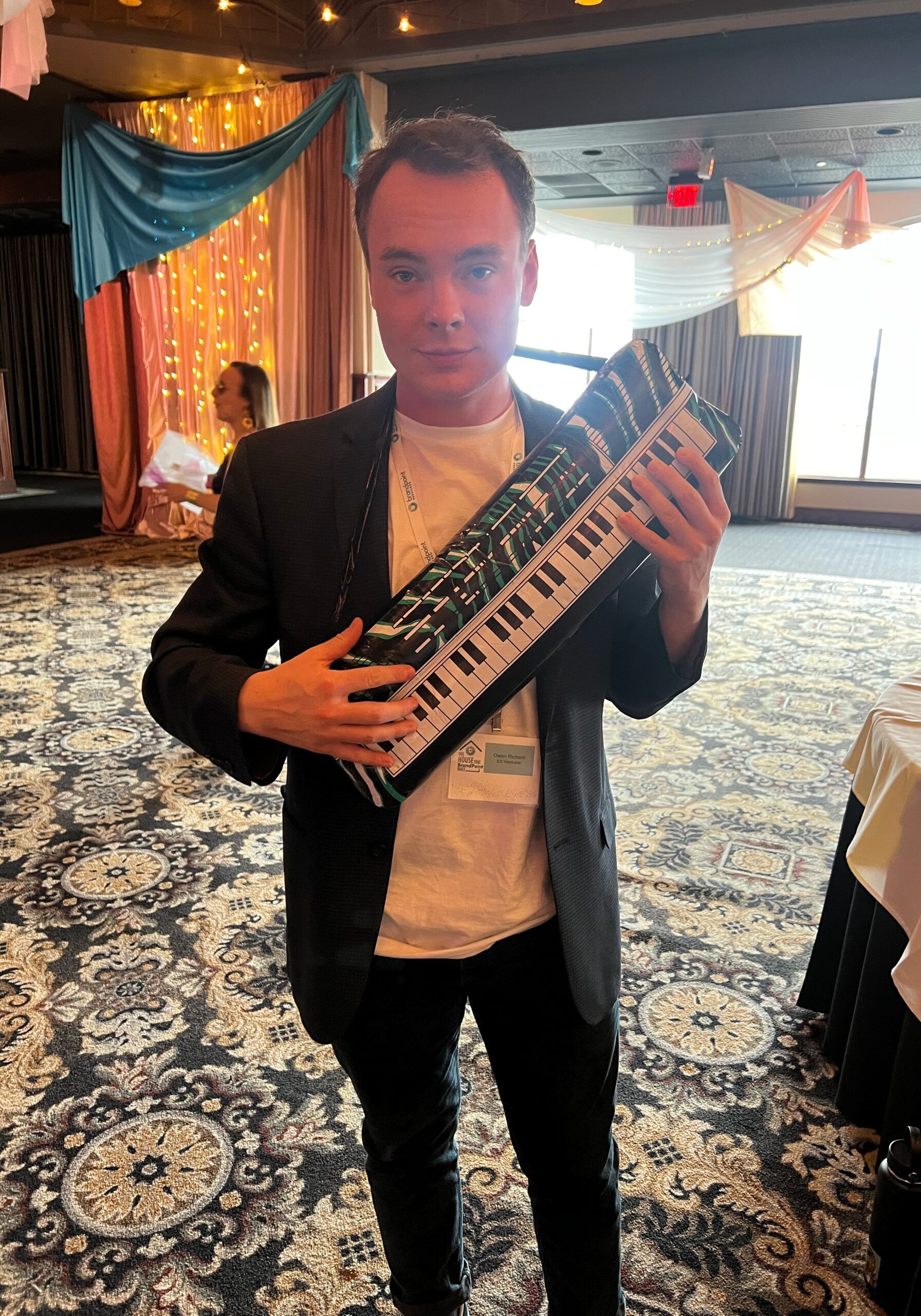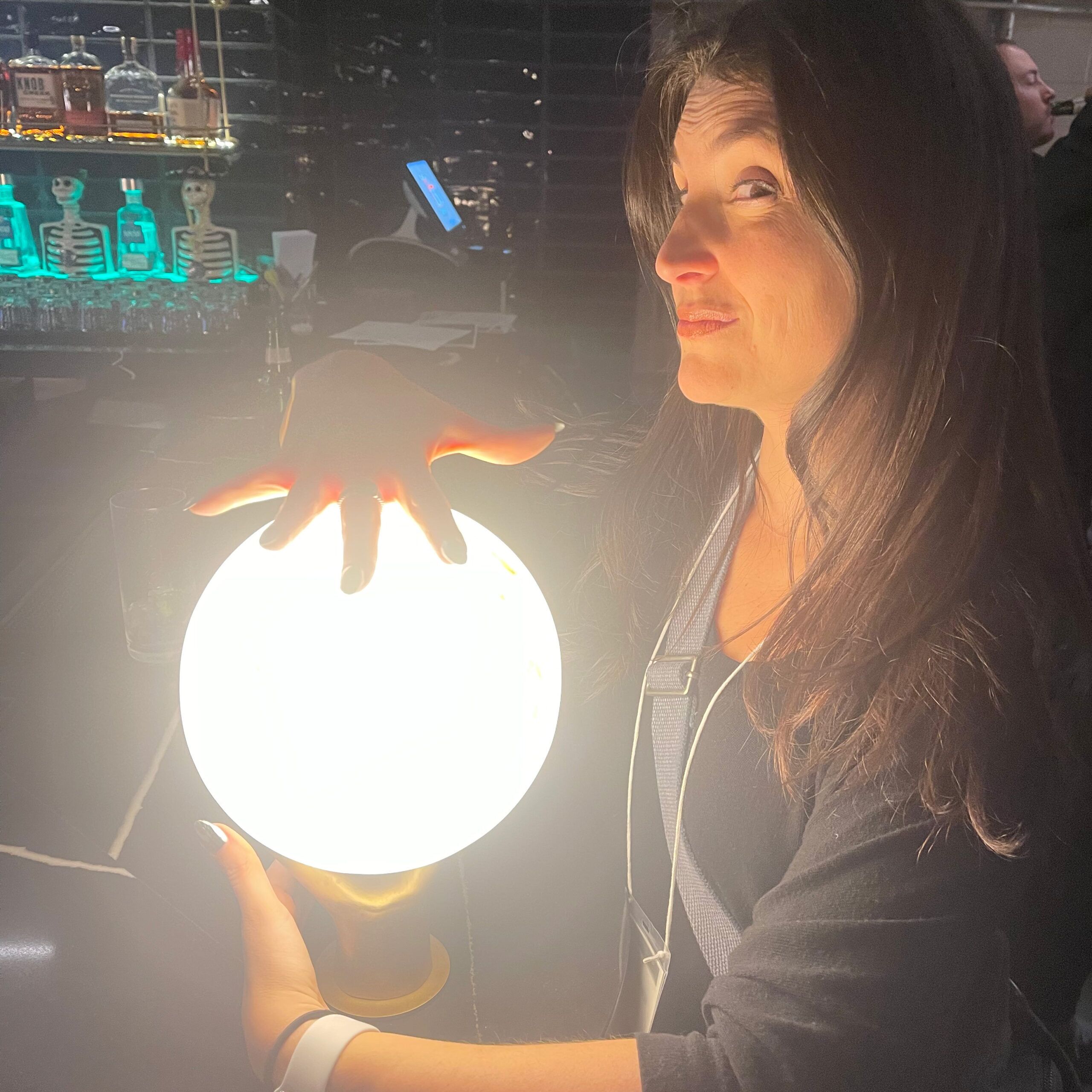 RemoteFlexibility
Work anywhere that makes you happy. We've had employees move across the country and others who visited Costa Rica for the month. Just be available on our time (EST) and get your work done. We trust you.
Growth &Education
To stay on top of the digital game requires tremendous effort and ongoing education. You'll be challenged to constantly improve your game through industry conference attendance and e-learning opportunities.
Honesty & Integrity
For your contributions, you'll be rewarded with transparency and respect. Let's do our jobs, have some fun, and enjoy our time here.
Perfectly Balanced
We believe in hard work but the right balance is crucial, which is why we have an integrity time off policy. Do your work. Take your time. On average our team enjoys more than 25 days off each year!
TheSummit
One time per year, our team gets together. Call it a working session in a cool place. A little work, a little team building, and a lot of fun.