Digital Marketing | Sales Optimization
About Integrity Over Income
About Integrity Over Income
IOI Ventures partners with small & medium-sized businesses that are looking to optimize their digital marketing efforts and scale their business. Our approach is unique. We connect the dots between marketing and sales with a focus on lead generation and revenue growth through digital marketing best practices.
Our marketing team analyzes your goals, audits your digital channels, and quickly activates to improve performance with our quick-win mentality.
We're a plug-and-play marketing arm for your business, filling in the holes on your team.
We offer ROI-driven marketing solutions powered by a team that has your best interest at heart.
Both strategic and tactical, we're rooted in sales and passionate about digital marketing.
P.S. We are anti-agency folks. You can't say the "A" word here.
"It's been quite the journey! We've impacted dozens of businesses from a revenue and growth perspective over the years. With a focus on ROI, we are constantly under the lens of performance, and rightfully so. When it comes to marketing, we believe that good to great marketing, positively impacts leads, sales, and brand equity. The tooling has changed over the last five years, but our dedication to solving problems through strong digital execution has not."- Jared Antista
If people do not care or give a *#$& then why be in business at all? Thankfully for 200x85, we have found that same person in Jared Antista who successfully differentiates himself from other marketing firms by caring! Jared, like 200x85, is compulsive about detail and has an intuitive understanding that in order to hit higher goals, we need to hit those mundane, tedious little things that make up everyday business. Jared also has a genuine fascination and a never-ending inquiry into what makes a business tick. He is always asking the right questions, does what he says he will do, and, if he can't, learns how.
Kevin Mann - CEO at 200x85
Jared and his team are the cupids of youth sports. Between their above and beyond effort across marketing and sales for our company, creative ideas with follow through, focus on revenue, and relationships in the youth sports space - our business continues to scale. We could not have done it without them.
Dan Panaggio - CEO at DME Academy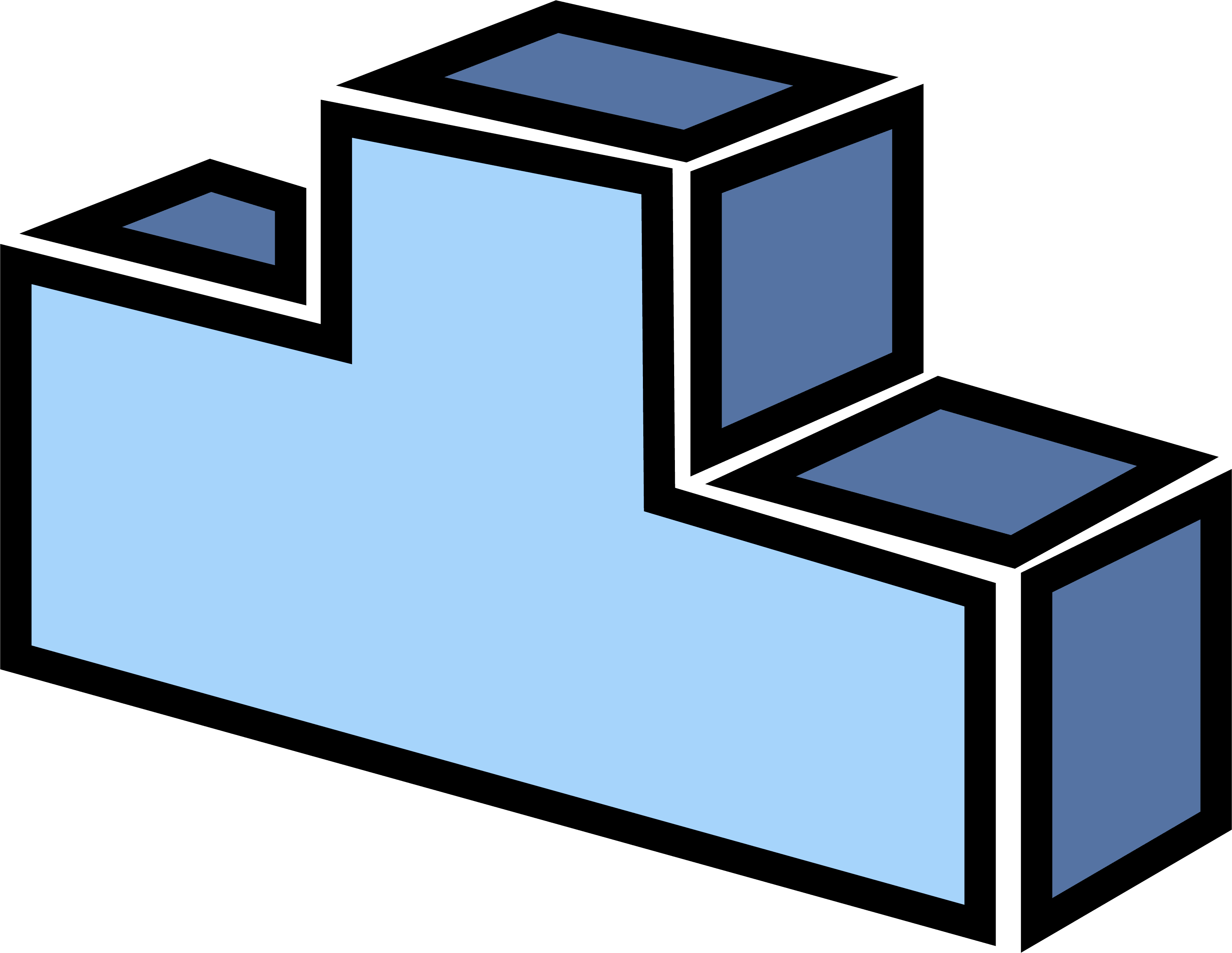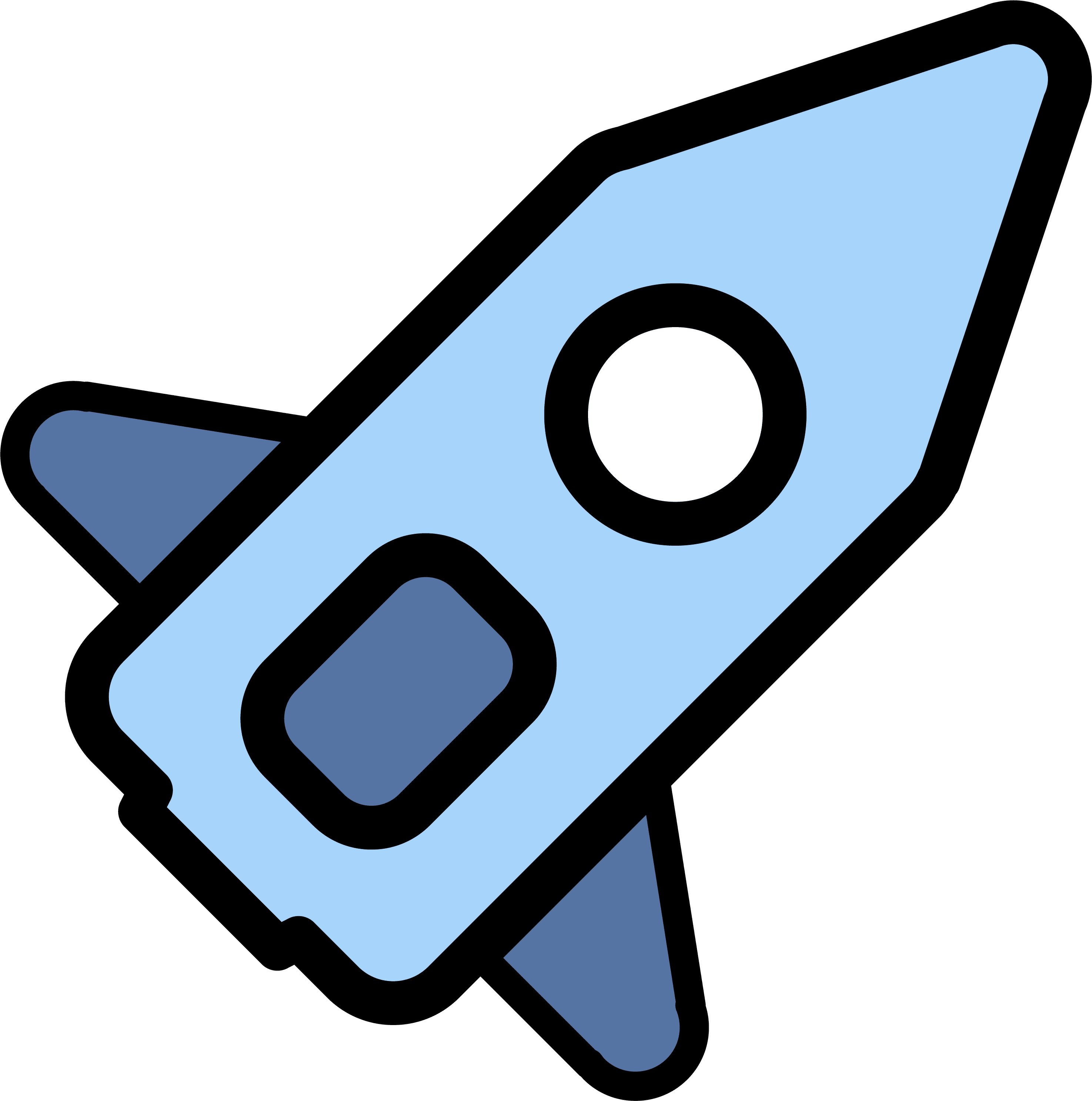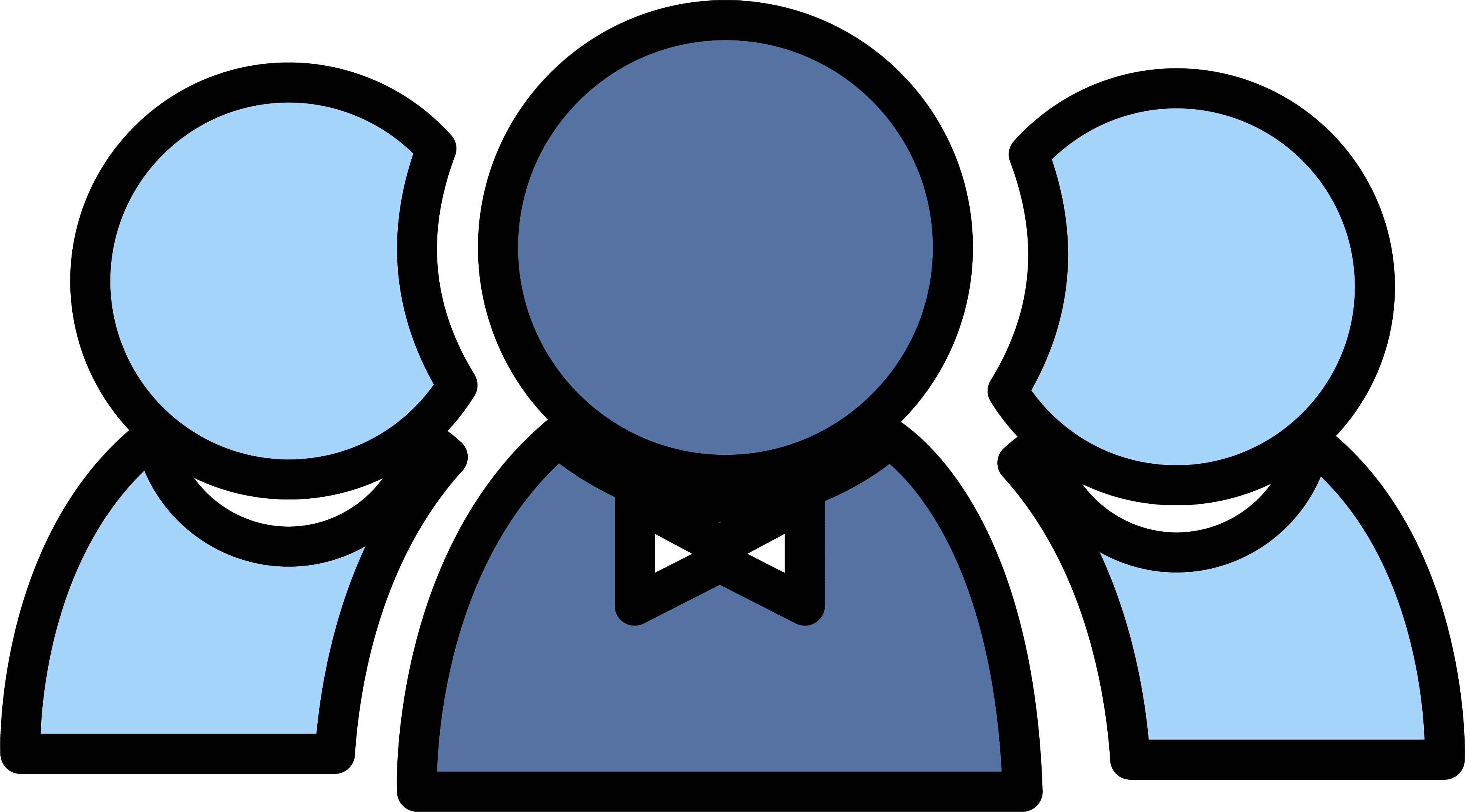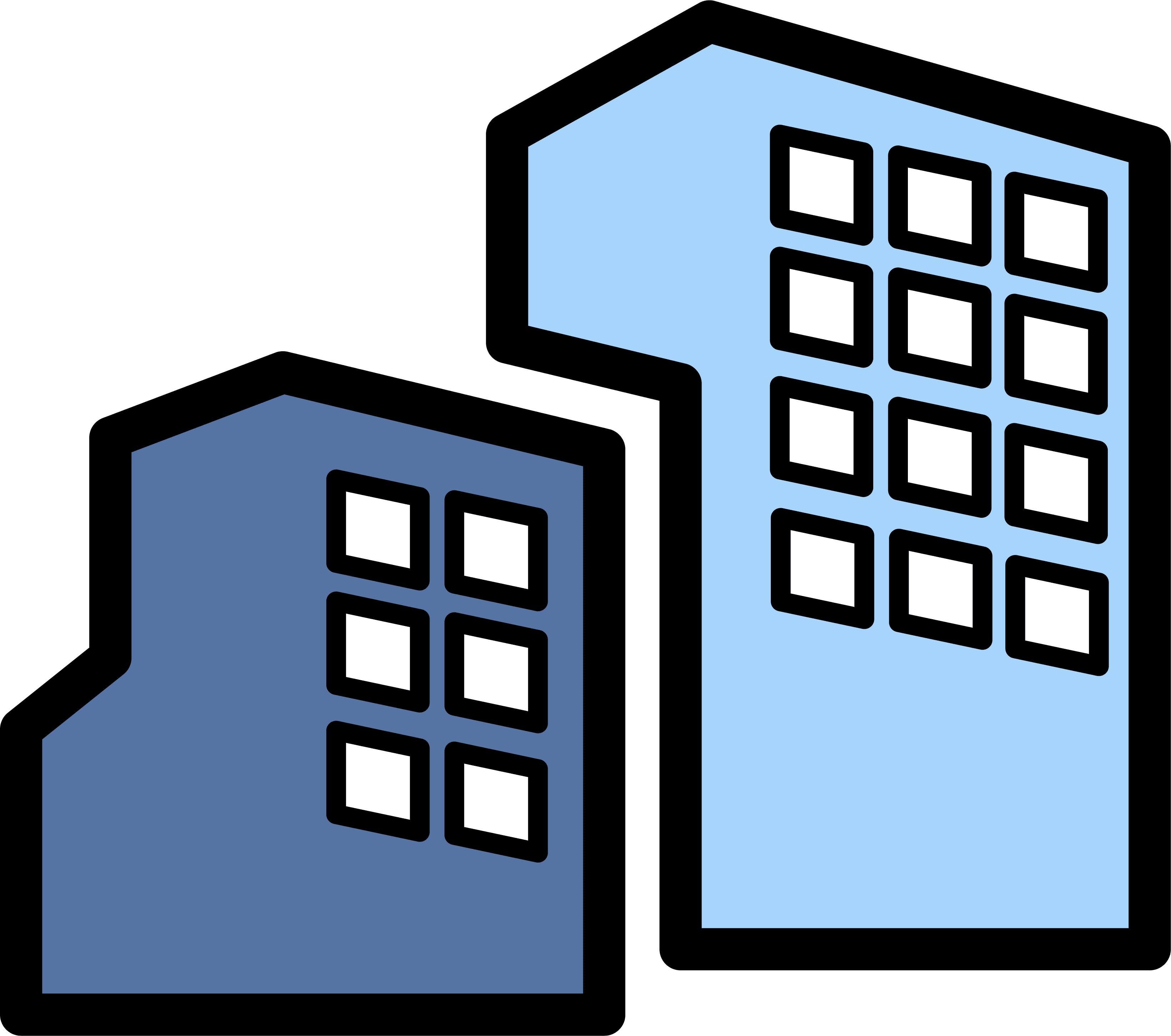 The days of Marketing and Sales being separate business units within an organization needs to end. Our digital marketing solutions solve sales problems.

Web Development
IOI is a lead-gen obsessed marketing firm that focuses on your entire digital ecosystem, starting with your website as the hub.

Paid Media
Paid media is an important part of the overall marketing mix and should return 3X of your money when done well. In our recent campaign, we generated 665 leads at 22 cents per lead.

SEO
SEO can generate strong long-term ROI by bringing organic traffic to your site on a consistent basis. Gain the visibility you need to succeed with SEO.

Content/ Social
Providing value to your audience is key. We'll help you find that value, build trust, and connect with more customers through content marketing designed to convert.

Video Production Services
72% of customers would rather learn about a product or service by way of video. And, did you know that high-quality videos on your website actually help improve your SEO rankings?

SMS / Email Marketing
Have you thought about a Text Message marketing plan? Did you know that 98% of text messages are opened, compared to a 20% industry standard for email marketing?

Sales Optimization
IOI gets past the 'fluff' of traditional agencies and delivers results. We will analyze your marketing and sales funnels, audit your current processes, in order to optimize every component.

Event Activation
We have experience at hundreds of youth sports events and trade shows. Whether it's photography, video production, social media teams, sourcing sponsorship opportunities and activation we've been there and done that.
HubSpot CRM Integration
and Strategy Services

Already have a small in-house marketing team?
That's OK, they can join the IOI squad for shared learning, tactical improvements and gain access to our team for strategic advice!
Cool, Let's Chat
Introducing our partner marketing program, perfect for small marketing teams that could benefit from inclusion on the IOI team.
WHO WE'VE WORKED WITH & FOR