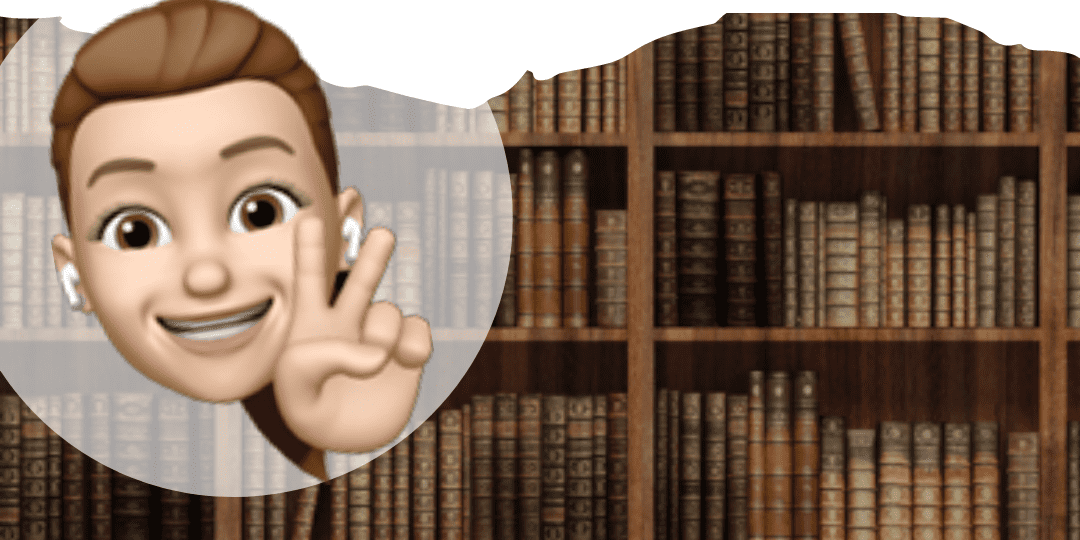 IOI Culture, 5 dysfunctions of a team
March 27, 2023 | Erika Conklin
IOI Culture
Building and maintaining a successful start-up requires much more than just hiring the right individuals. It demands a clear understanding of the workplace dynamics and a commitment to working together towards a common goal. That's why Erika Conklin, the Chief Happiness Officer at IOI Ventures, recommended The Five Dysfunctions of a Team by Pat Lencioni to the entire group prior to their gathering in Florida. This book is an excellent resource for any group of people who want to become a more cohesive unit.
The group of 15 teammates learned some valuable lessons that helped them strengthen their bond and work more effectively. Here are three of the key takeaways from their experience:
Trust is crucial.
The foundation of any successful organization is trust. Members must be able to rely on each other and feel safe enough to be vulnerable. They must know that they can depend on their colleagues to support them, even when things get tough. To build trust, members need to communicate openly and honestly, and they must be willing to admit when they make mistakes.
Conflict can be healthy.
Many people view conflict as a negative thing, but it can be a sign of a healthy team when members feel comfortable enough to voice their opinions and express their disagreements, it can lead to better decision-making and more creative solutions. However, it's essential to handle conflict in a constructive way, so it doesn't become destructive.
Commitment is necessary.
Once the group has established trust and dealt with conflict in a positive way, it's time to commit to a common goal. Each member needs to understand their role in achieving that goal and be willing to put in the effort required to make it happen. It's essential to create a shared sense of purpose so that everyone is working towards the same end result.
Jared Antista, CEO of IOI Ventures, expressed his thoughts on seeing everyone resonate with the different chapters in the book. He said, "It was incredible to see each individual engaging with the book and identifying with the different scenarios presented in each chapter. I was particularly pleased to see the team's willingness to build trust all while encouraging healthy conflict resolution. We still have work to do, but I am confident that we are on the right path to becoming a more cohesive and successful unit."
In conclusion, the book "The Five Dysfunctions of a Team" by Pat Lencioni has been instrumental in helping our team at IOI Ventures understand the importance of building a cohesive team. By focusing on trust, healthy conflict resolution, and alignment toward shared goals, we have been able to work more efficiently toward achieving our objectives.
Do you want to be part of the ride? Get in touch with our team and get ready to level up your business.