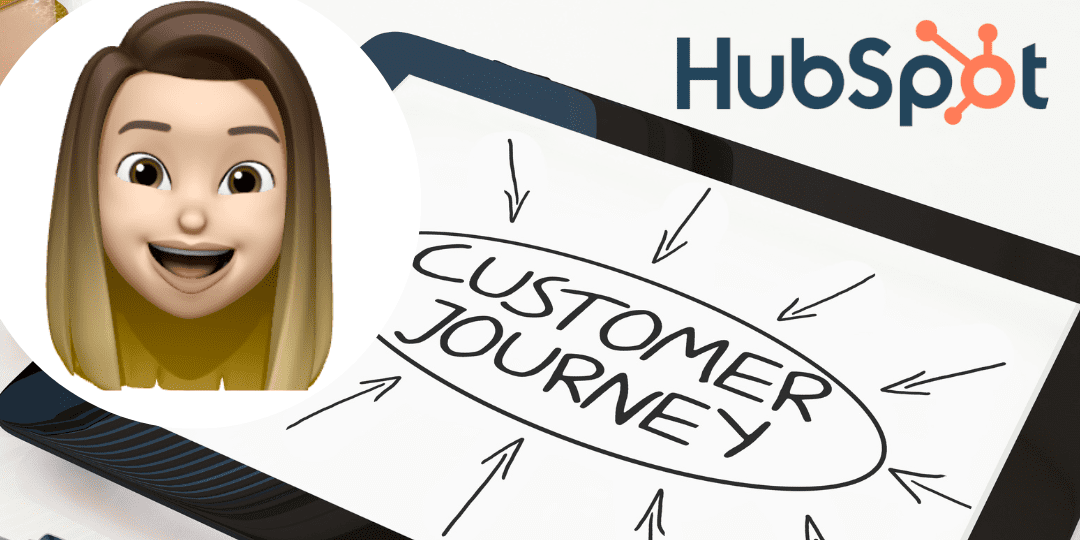 The Journey from AthleteTrax System to HubSpot Payment Tool
August 10, 2023 | Fernanda Angelicola
In the fast-paced business world, staying up-to-date with the latest tools and technologies is not just a convenience; it's a necessity! At IOI, we understand the importance of having a streamlined sales process for our clients. However, the journey to reach this point has been filled with challenges and learning experiences. Today, I want to share my experience transitioning from the AthleteTrax System to the HubSpot Payment tool and how it has revolutionized our client's internal process.
The Old Way: AthleteTrax System
Before embracing HubSpot's Payment tool, our client used AthleteTrax System for managing their Camp and Academy payments. While it served them well in some aspects, manually tracking payments in HubSpot became inconvenient and time-consuming for the sales team. Here are some of the challenges the sales team faced:
Manual Entry:

Entering the payment confirmation into HubSpot manually led to occasional errors and inconsistencies, consuming valuable time in corrections.

Lack of Integration:

Without seamless integration between payment tracking and other sales functions, coordination among different departments suffered.

Limited Insight:

Extracting insights and reports took a lot of work, hindering our ability to make quick, accurate, and informed decisions.

Adaptability Issues

: As our client's business grew, the manual process became increasingly inefficient, and scaling their operations came with complications.
The Turning Point: HubSpot Payment Tool
The decision to switch was driven by our need for a more efficient, streamlined process. We saw immediate improvements. Here are a few:
Automated Payment Processing:

Payments are processed automatically once clients provide information, reducing errors and freeing time for their accounting team.

Integrated Workflow:

The Payment tool fully integrates with other HubSpot functionalities, ensuring smooth coordination across various departments.

Real-time Reporting:

With just a few clicks, we can now access detailed reports and insights, enabling us to make better-informed business decisions.

Enhanced Customer Experience:

The smooth and secure payment process has improved customer experience, building trust and loyalty.

Ease of Scaling:

The flexibility and efficiency of the HubSpot Payment tool has made scaling their operations a breeze.
A Brighter Future
Since implementing the HubSpot Payment tool, our client's internal sales process has been transformed. Not only has it saved them time and reduced errors, but it has also empowered them with real-time reporting.
The decision to move from AthleteTrax System to HubSpot was not taken lightly. But looking back, it's clear it was the right choice for our client's company. Our client has streamlined payment processing and aligned it with their internal sales workflows.
In a competitive business environment, the tools you use can make or break your success. If your company is facing similar challenges, consider evaluating your current payment processing system. The HubSpot Payment tool has been a game-changer for our clients and could be for you too!
At IOI Ventures, we do not just love HubSpot's Payment tool; we're proud to be a HubSpot Gold Solutions Partner. This partnership allows us to leverage HubSpot's cutting-edge technology for our internal processes and share our hands-on expertise with our clients.
By aligning ourselves with HubSpot's vision, we're committed to driving innovation and providing tailored solutions that enhance efficiency and growth. Whether you're looking to simplify your payment processing or seeking end-to-end sales solutions, IOI Ventures is here to guide you every step of the way.
If you want to learn more about how HubSpot and HubSpot Payment Tools have empowered our client's sales team, let IOI guide you and contact us!