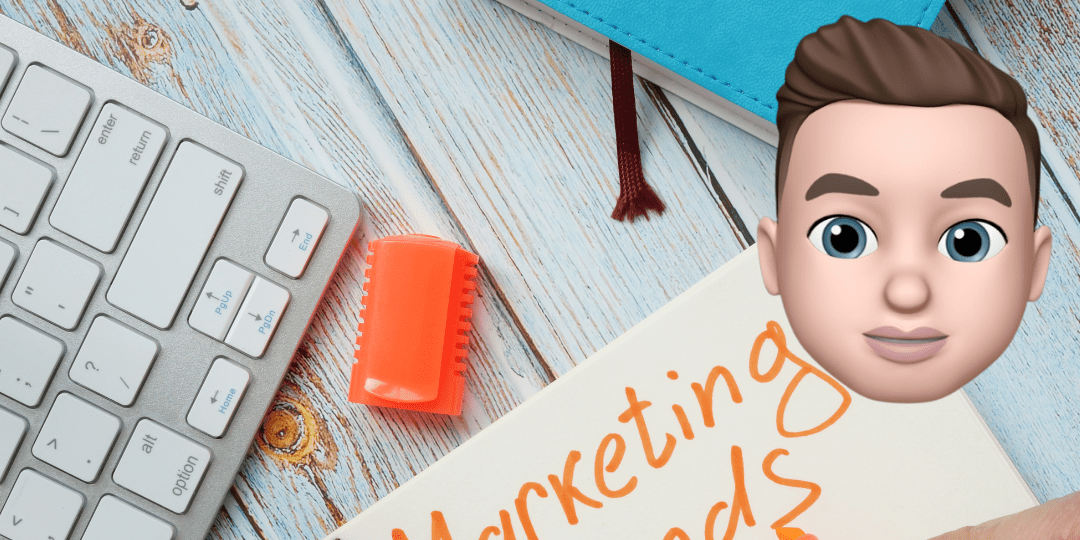 Top 5 Marketing Trends To Keep an Eye on for 2023
January 4, 2023 | Owen Richard
As we move into 2023, it is imperative that we learn from a few key marketing trends from 2022. Here are the top five essential marketing trends to keep an eye on that will retain their value into the New Year:
Personalization:
With the proliferation of data and the advancement of technology, personalization has become a focus for marketers. Personalization tactics can apply to emails, ads, and recommendations based on customer behavior and preferences. This strategy will help strengthen your brand's relationship with your customers.
Artificial intelligence:
Artificial intelligence (AI) will continue to expand its presence in the marketing industry. You have probably already encountered chatbots and other AI-powered tools. These tools can help improve customer service and assist with tasks such as content creation (copywriting, graphic creation, voiceovers, etc). Artificial intelligence is becoming more and more reliable and can actually boost efficiency in the workplace.
Video marketing:
Video continues to be a popular and effective marketing tool, with an expected rise in live streaming and virtual events meaning more and more people will be able to consume your content from more and more places around the world. The days of needing to be in person to attend an event or see a show are over.
Have you been on any social platforms recently? Short 15-60 second video clips called "snackable content" are dominating the feeds.
4. Social media marketing:
Social media platforms will continue to be a part of any marketing strategy, focusing on creating engaging content and utilizing paid advertising to reach target audiences. It is important to figure out which channels work for your brand and really focus on that one rather than spreading yourself too thin on multiple platforms. It is imperative to capture the attention of your audience as quickly as possible. The audience's attention span is dwindling!
5. Content marketing:
Providing valuable and informative content to customers will continue to be critical to the success of any marketing strategy. Blogs, articles, podcasts, and other forms of content are assets your brand can use to educate and engage customers.
If you are looking to improve your brand, brush up on your writing skills, or create a style guide for your company, fill out the form below to better help IOI understand how we can help guide you!